Pink Pre-Concert Dinner Buffet
Let's get the party started with a delicious dinner buffet at The Eatery Restaurant before the Pink show.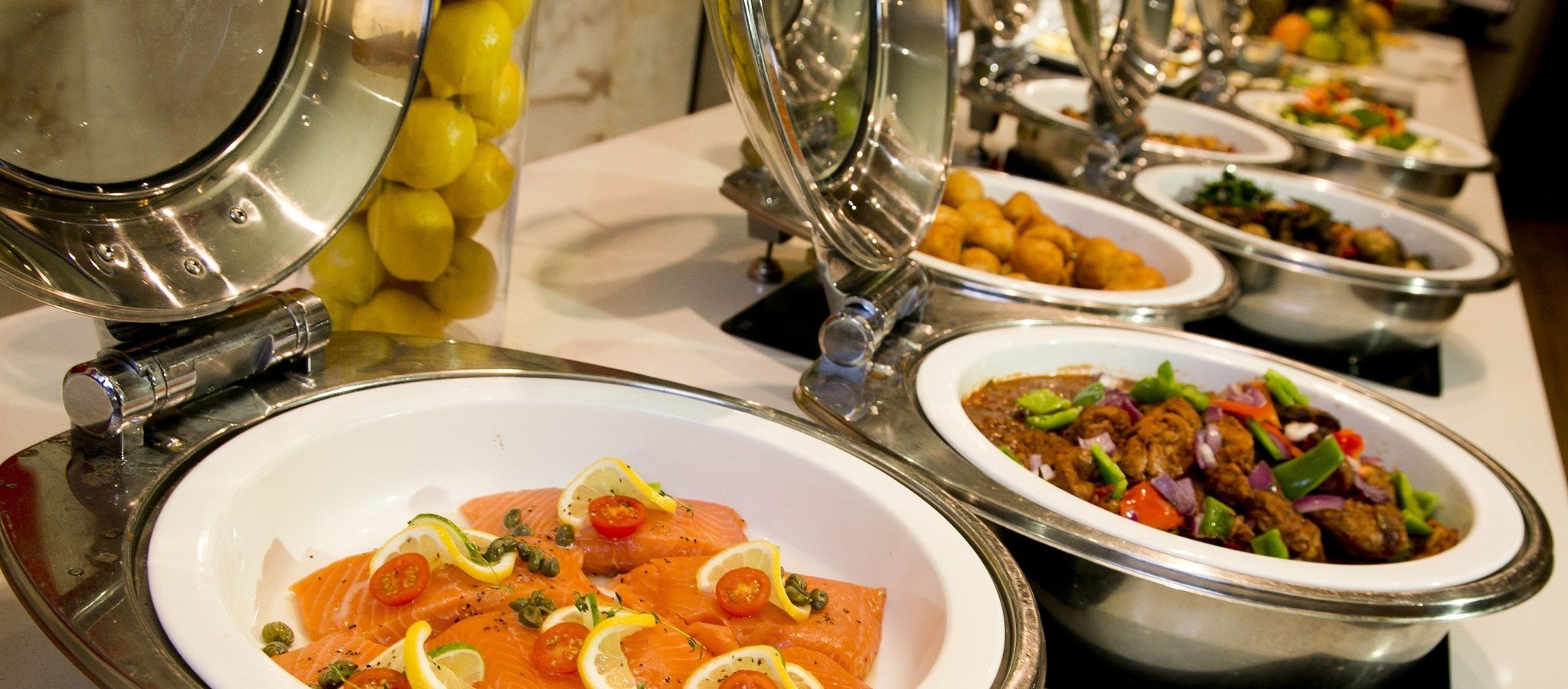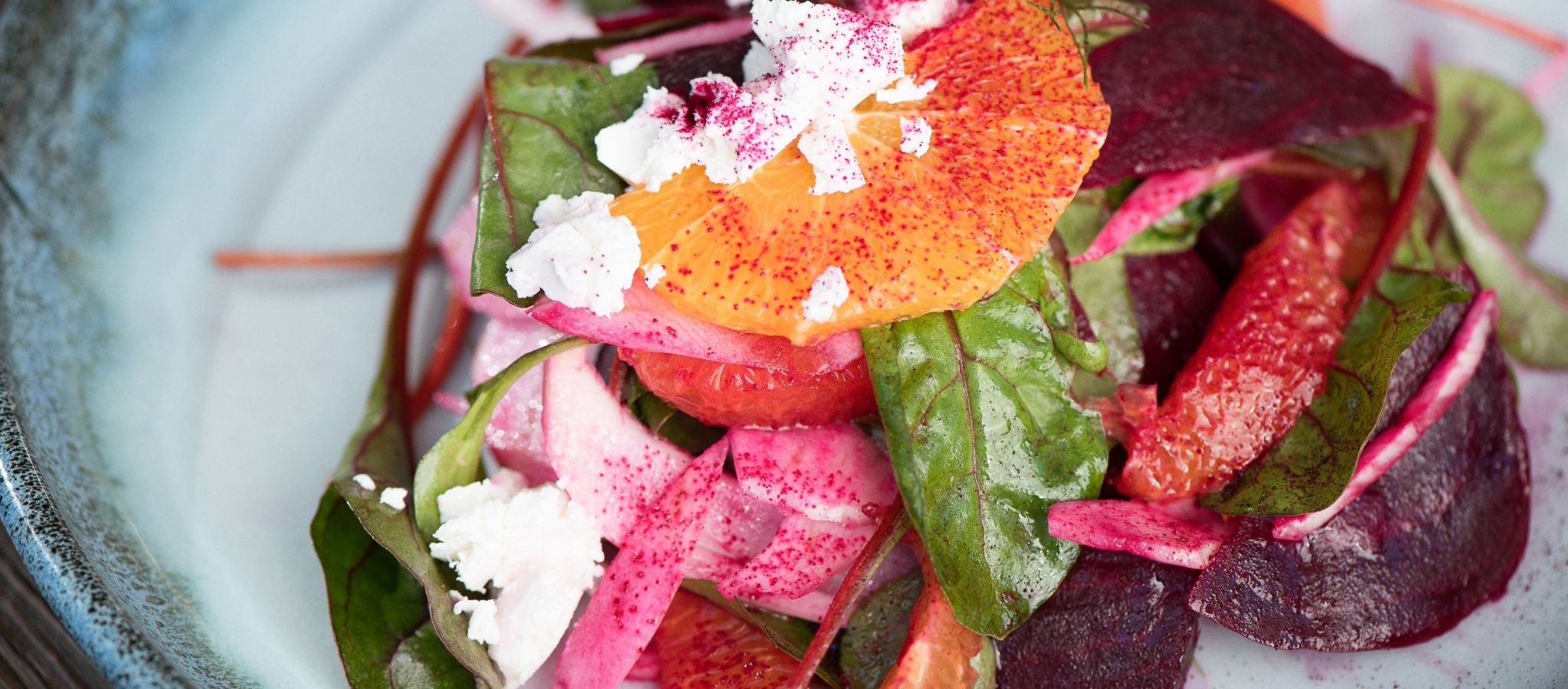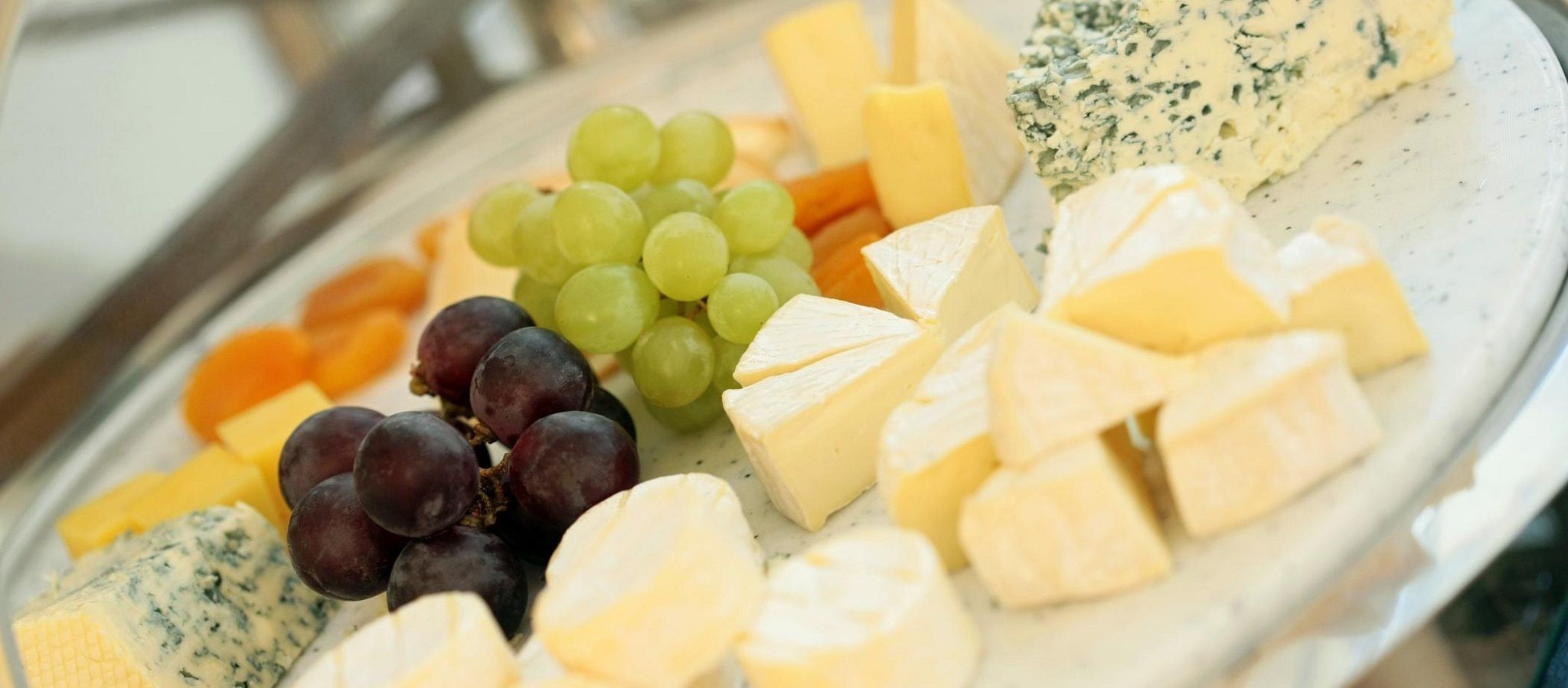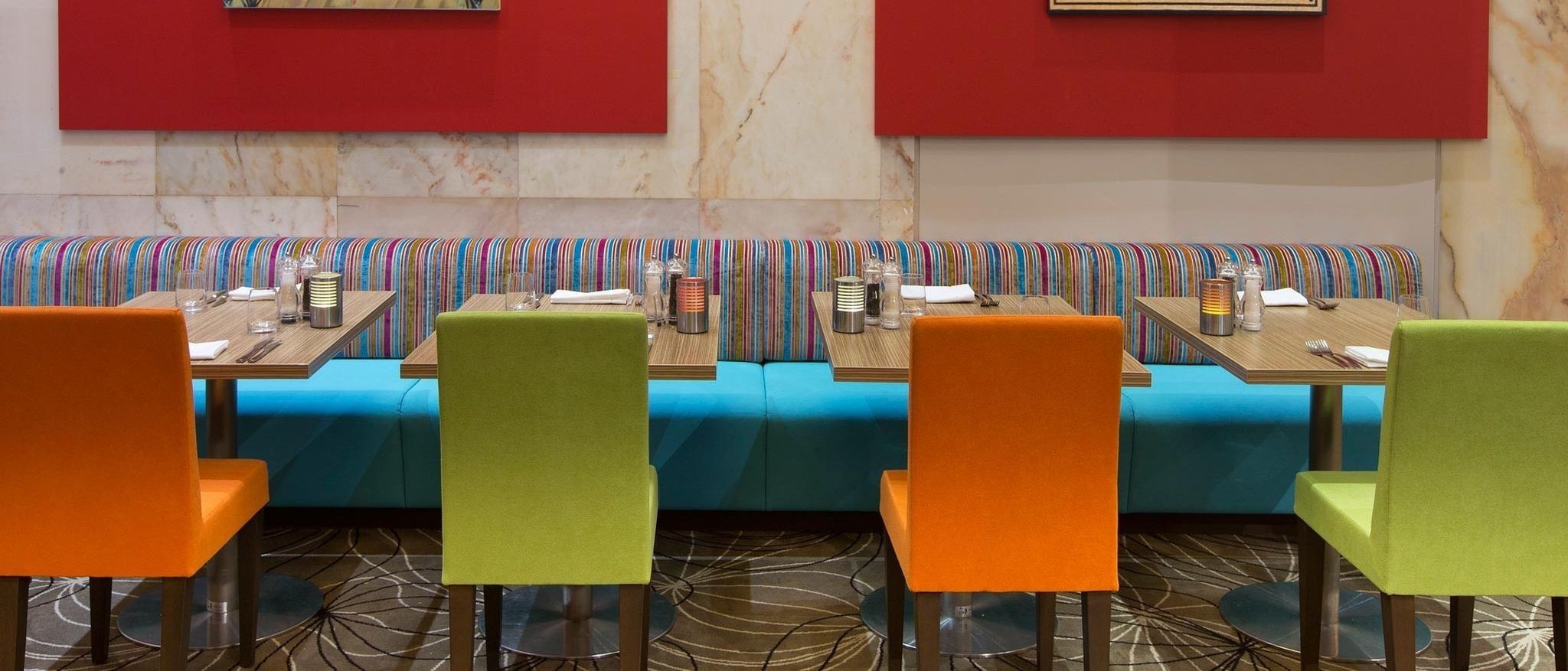 Our hearty pre Perth Arena Pink dinner buffet at The Eatery offers a selection of fresh seasonal salads, seafood, soup of the day and anti pasti to start. Enjoy hot favourites like beef rib roast, glazed ham and tender braised lamb shank with creamy mash and seasonal vegetables.
To satisfy your sweet tooth with an array of assorted petite cakes and eclairs. Waffles with ice cream and your choice of delicious toppings. Plus, an Australian cheese board with dried fruits, nuts and crackers to finish.

Need to park? The City of Perth Parking, Elder Street is adjacent to the hotel. View car park information here >

Relax and enjoy dinner, knowing you're just across from Perth Arena!
Pink Dinner Buffet Dates:
Tuesday, 3 July 2018
Wednesday, 4 July 2018
Friday, 6 July 2018
Saturday, 7 July 2018
Time: 5:00pm to 7:30pm
Price:
Adult $44.00 per person
Children (12 and under) $22.00 per person
Other Pre-Show Buffets:
Celine Dion - Saturday 4th August
Cher - Friday 12th October
Andre Rieu - Saturday 24th November